Adapt your child's wardrobe for fluctuating weather conditions.
---
If you have a child with a physical disability, you know that finding the right clothes can be a challenge.  With a little bit of research you can find the best adaptive clothes to fit your child's needs.  Keep reading for some tips on how to do just that. Start by researching the available options. There are some mainstream companies that now offer a line of adaptive clothing.  Take the time to determine if their products are actually suitable for your child. Often their clothing are tagged "adaptive" when in reality all they did was a minor alteration to their...
---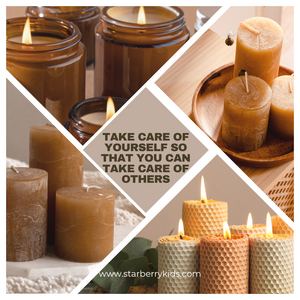 The need for self care is real.  Nowadays the concept of being a martyr is outdated, and rightfully so.
---
• adaptive clothes • feeding tube • onesie
Mid Winter Vacation?   YES!
---
• adaptive clothes • feeding tube • onesie
Every suggestion we get is taken into consideration.